»

FREE Victoria Learners Test Practice
Practise Your FREE VIC Learners Test Now: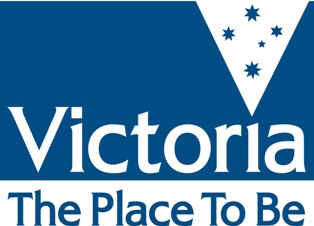 Getting ready to become a new driver in Victoria? We're here to help! On this page we have collected the following resources to help you get ready, pass your learners test, and become a driver: free learners practice tests & this year's official Victoria Driver's manual! Our practice tests are 100% free and were designed to mimic the real Learners Test as much as possible. Good luck!